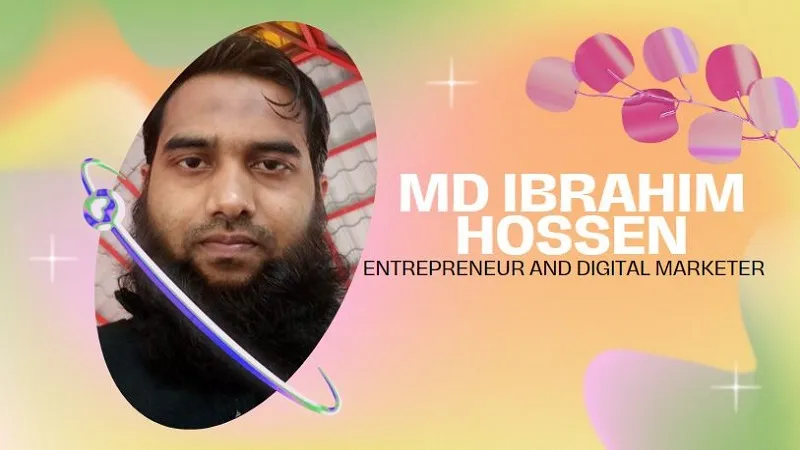 The first time, I earned from Google AdSense 1000+ USD was in July 2021. Before it, I earned 500+ USD in 2020. After, overring 300 USD then I released my Job and professionally joined Online work with AdSense.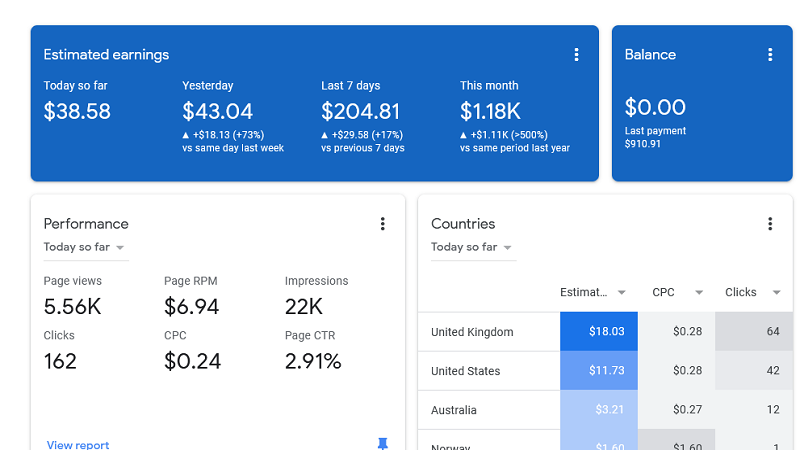 What I have done
I will share all of my users for succeeding what I've done. It's very simple and I'm trying to task regularly.
Firstly, daily minimum 2 posts that I am trying to do regularly.
Minimum 5 social sites share in every posts.
Some of the effective backlink.
Trying to do some guest backlink.
Without niche I don't post it's bad practice.
Try to do more internal links in every post.
One or Two External links in authority site (Like: wikipedia.org)
That's all.